It has been a long time since last update! Are you looking forward to the new content? Today, Luo is going to give you a brief introduction of this update!
New Function
Reach Character Lv. 115 to improve Bone attributes (HP, DEF, AGI, etc.) for Generation II Pets by using Bone Pills.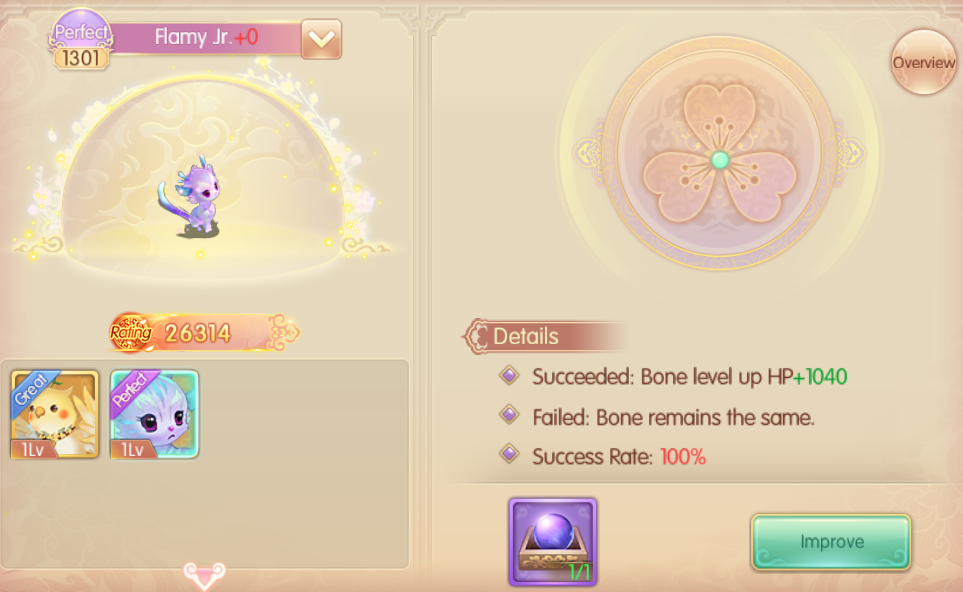 New Skin
The Classic Skin of Daji: Lingering Shade
Lethal Mirror: Large AOE ATK. Enchant the target with dizzy and disable effects.
Piercing Wind: Small AOE ATK. Enchant, confuse and corrode the target.
Night Rain: Small AOE ATK. Charm and dizzy the target, decreasing Rage by certain percentage. Add Shadow Blow effect to allies.
New Pet
Two new pets, Pegasus and MooMoo, are coming to Rise of Queendom! They are the symbol of peace and good fortune.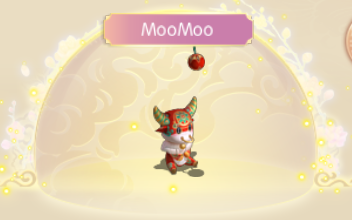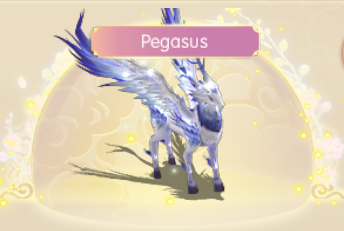 New Costume
Take a look at these new costumes! Each set is delicate and good-looking. Please pay attention to the follow-up announcement for the Costume Events~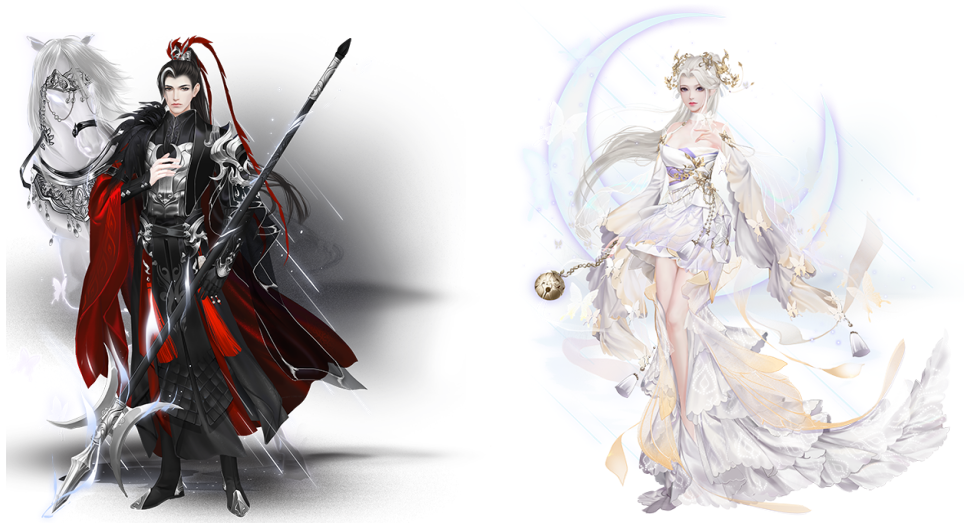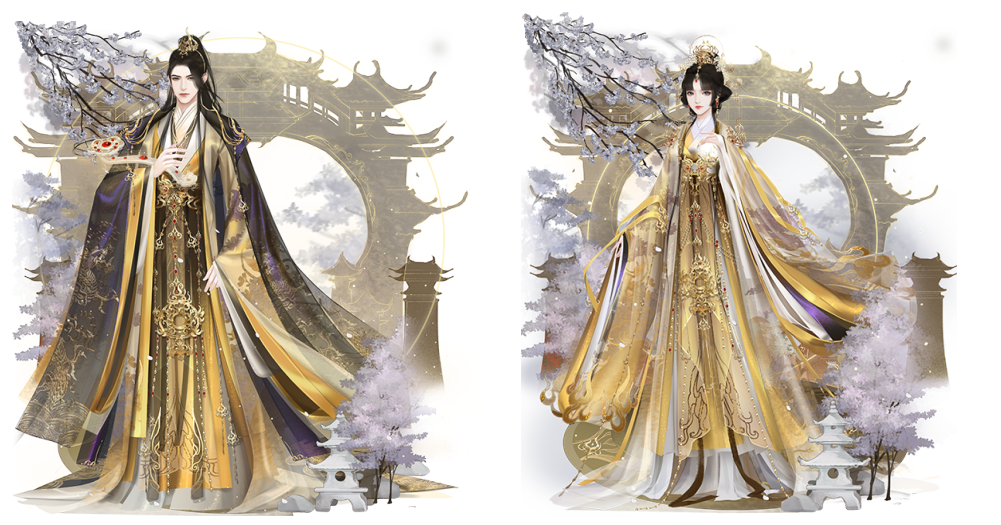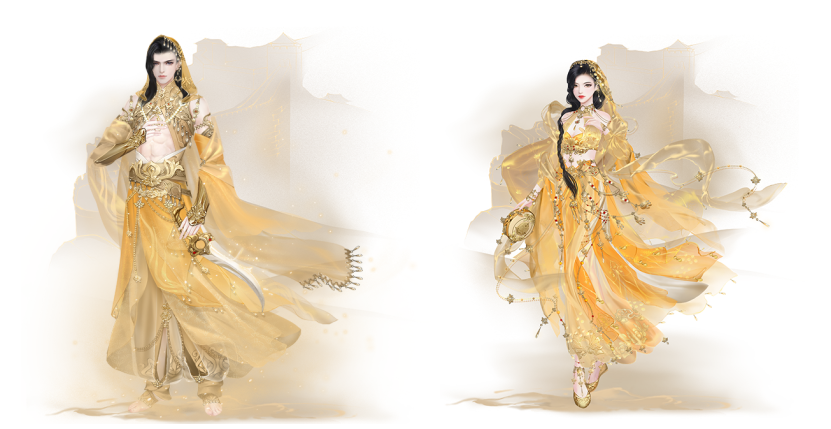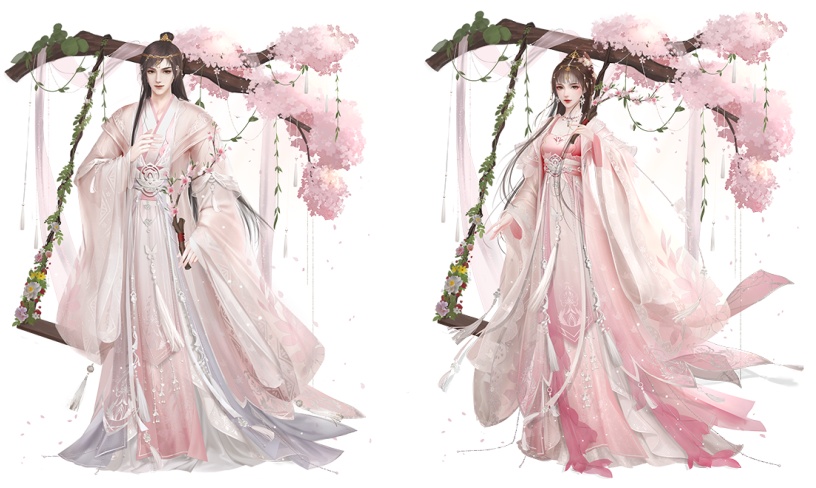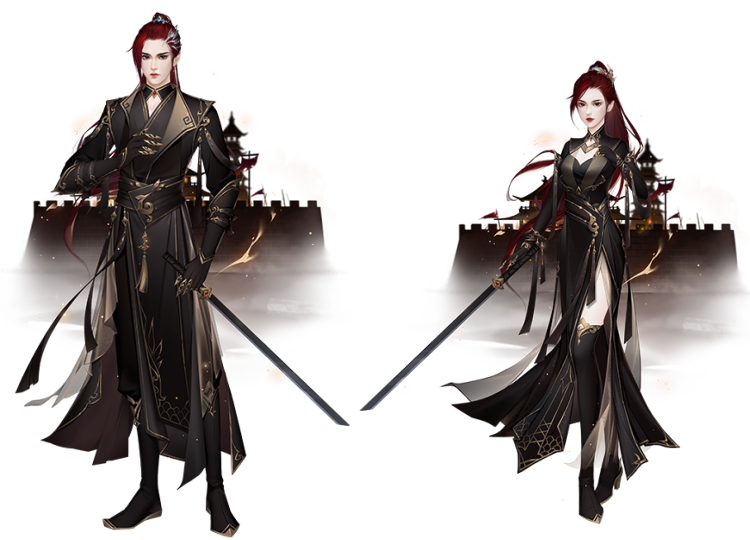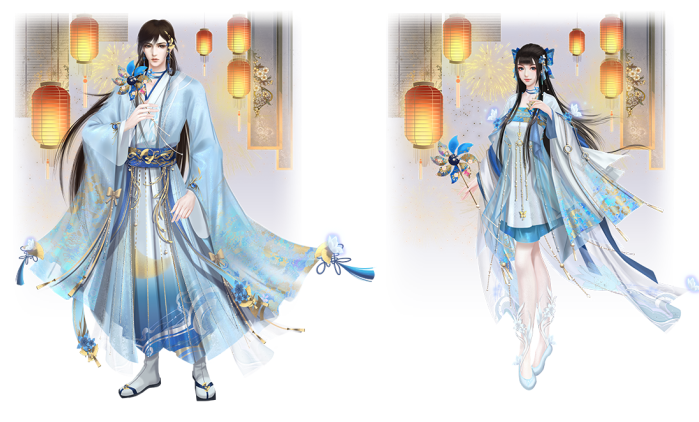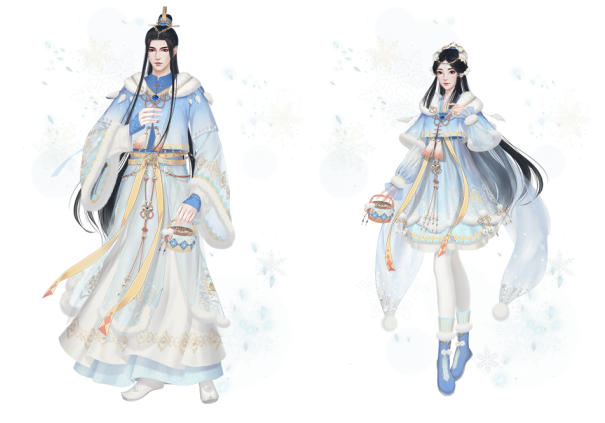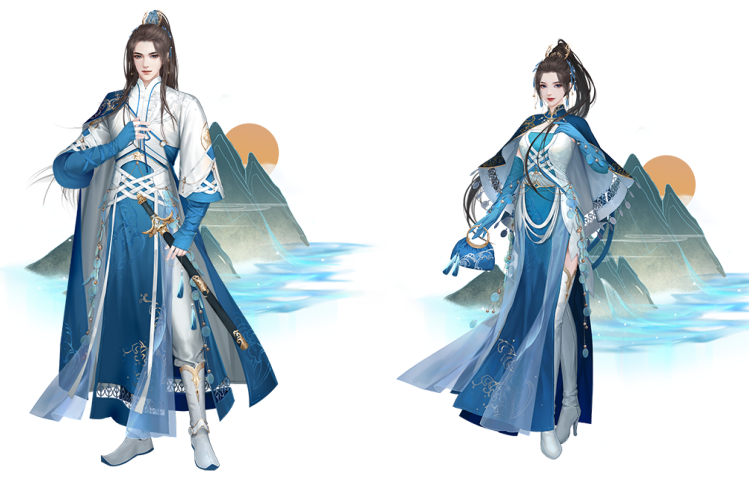 In addition to the above content, this update will also expand some gameplay, including Chapter 9 of Etiquettes - Ink Paintings and the Babel Tower is open to the 600th layer. Which content are you most expecting? Welcome to our Facebook page and share with Luo~