Rise of Queendom is about to have a new edition. New strong hero, lovely ride and beautiful costumes are waiting for you. Let's take a look with Luo!
New Hero: Ling Zhan
New red guard hero Ling Zhan, comes with super high damage reduction talent and a powerful skill of ignoring defence. Please follow the announcement for detailed skills. You can also unlock Dignitary in Schedule and experience interactive gameplay with Ling Zhan.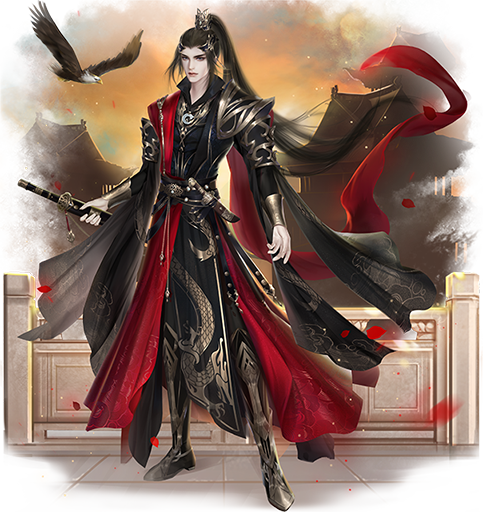 New Ride
New lovely ride: Painting Scroll. Paint the landscape on a scroll, floating in the wind, and see the beautiful scenery.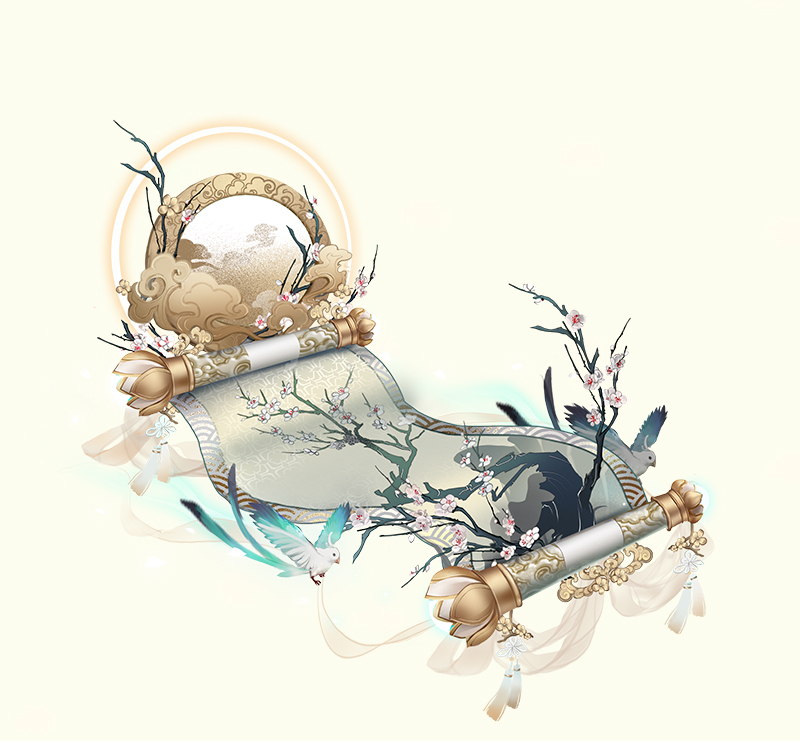 New Costume
Next are these beautiful new costumes! Which one you prefer?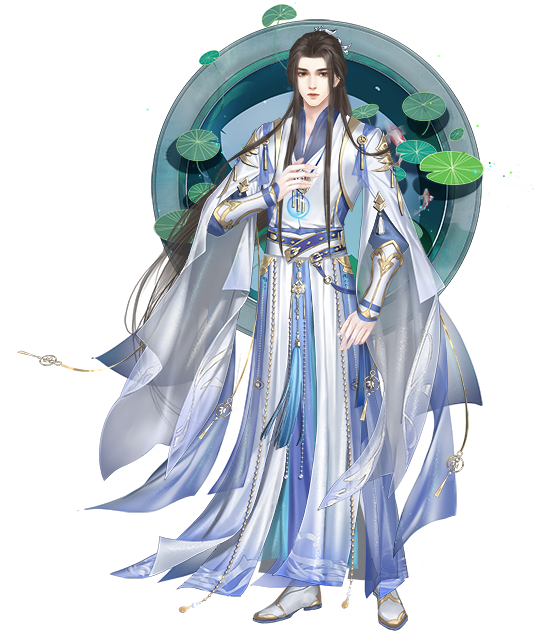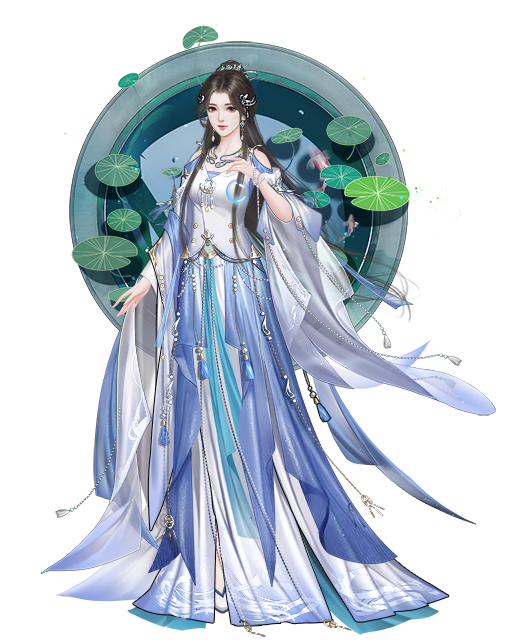 Pining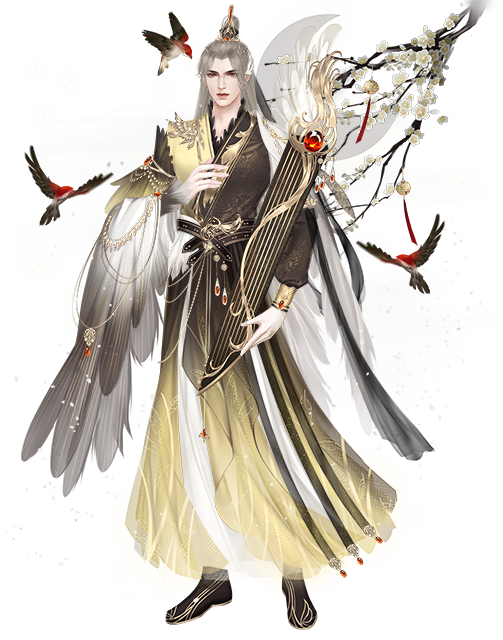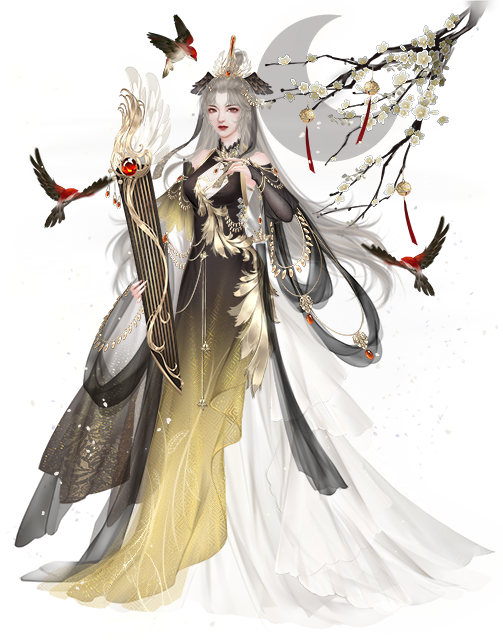 Lost Tune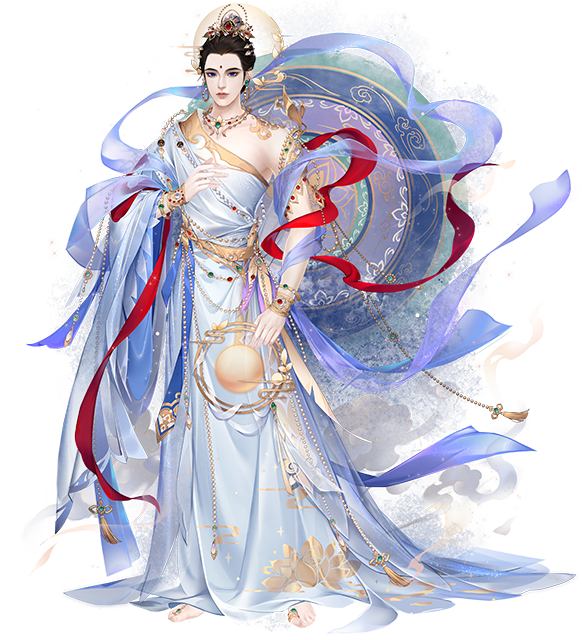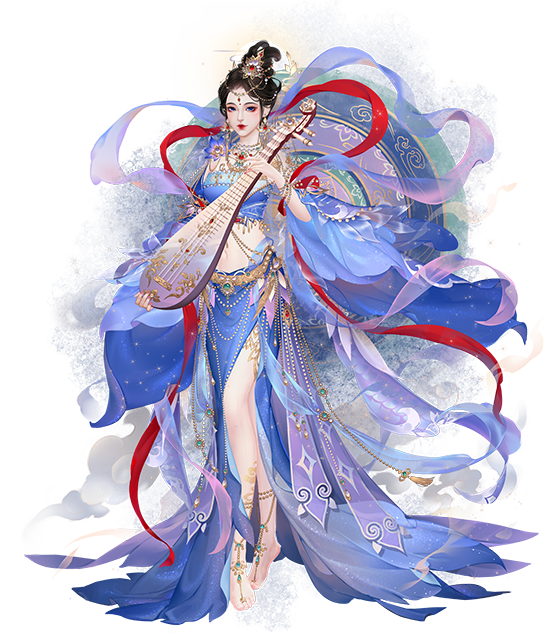 Cloud Tail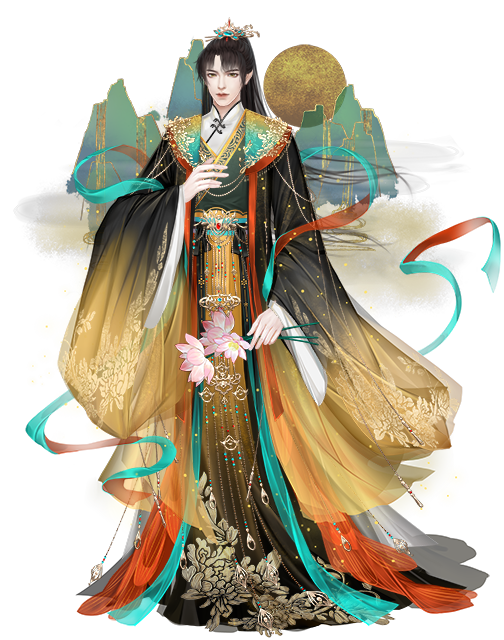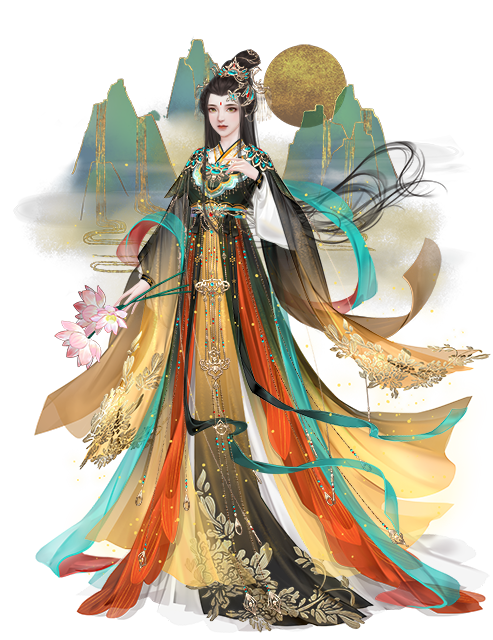 Regal Floret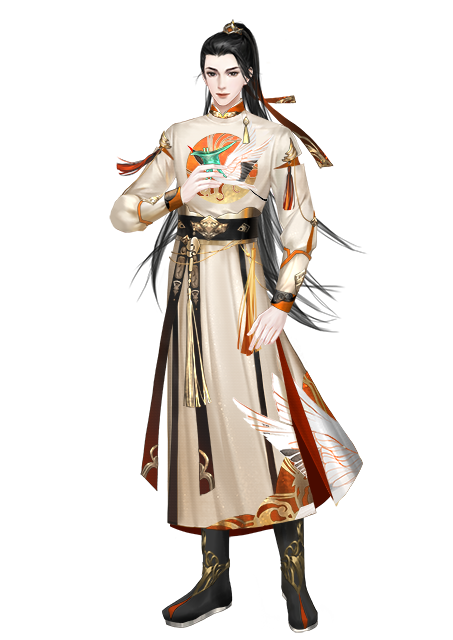 Wild Gale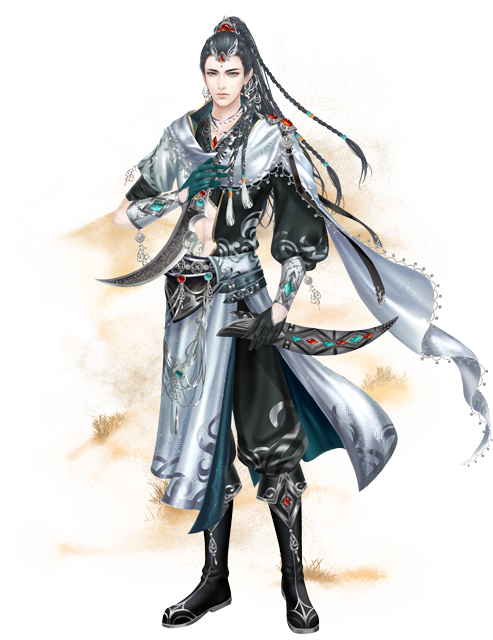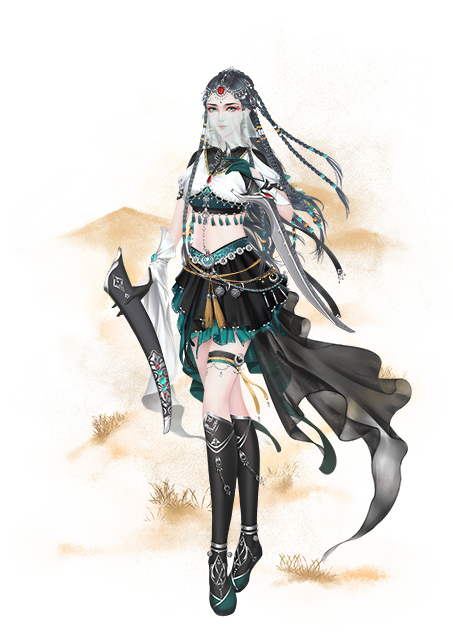 Mount Wind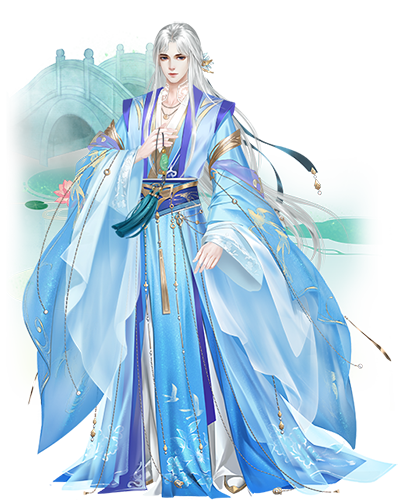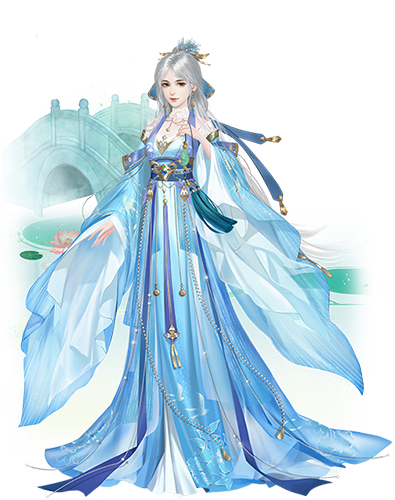 Pastoral
These are the main contents of this update, which one are you most looking forward to, go to Facebook and tell Luo.